Protect employee health and keep business moving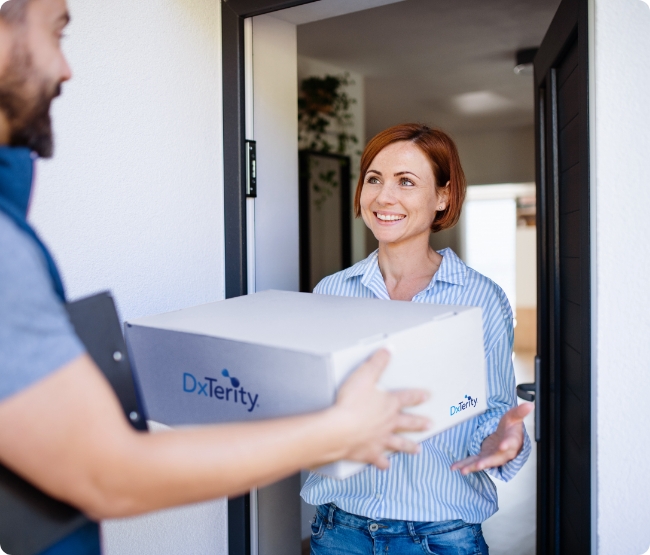 Protect employee health and keep business moving
DxTerity offers SafeWorkDx, a simple way for employers to manage workplace screening for COVID-19. Simple, convenient sample collection paired with reliable results helps safeguard your team and maintain productivity.
Contact DxTerity
why dxterity
Convenient, simple and scalable employee COVID-19 testing solutions


Managing an employee COVID-19 testing program can seem challenging, but with DxTerity's SafeWorkDx program, businesses can easily conduct regular employee screening.
On-site or at-home solutions
for any size workplace
Convenient non-invasive
employee self-sampling
Quickly identify infection
to prevent transmission
Confidential, secure
reporting
Let's take a look at the tests
Two convenient solutions to support employee workplace safety.
Let's take a look at the tests
Take a look at easy process below to familiarize what the steps are for both tests.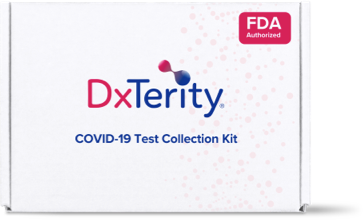 covid-19 pcr test
DxTerity's PCR saliva-based COVID-19 test is FDA EUA authorized for self-sampling, making it convenient for employees to collect a sample at home or at work. Samples are tested for the presence of the SARS-CoV-2 virus, indicating an active infection. Results are available through our secure portal.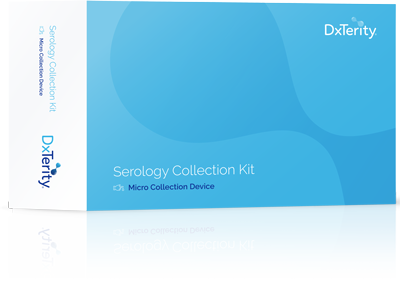 Immunity Assessment Test
Neutralizing antibodies are formed in response to previous COVID-19 infection or vaccination and help the body fight against future infection. However, antibody production differs person to person, and neutralizing antibodies decrease over time. The DxTerity Immunity Assessment Test can provide insight into current levels of neutralizing antibody levels.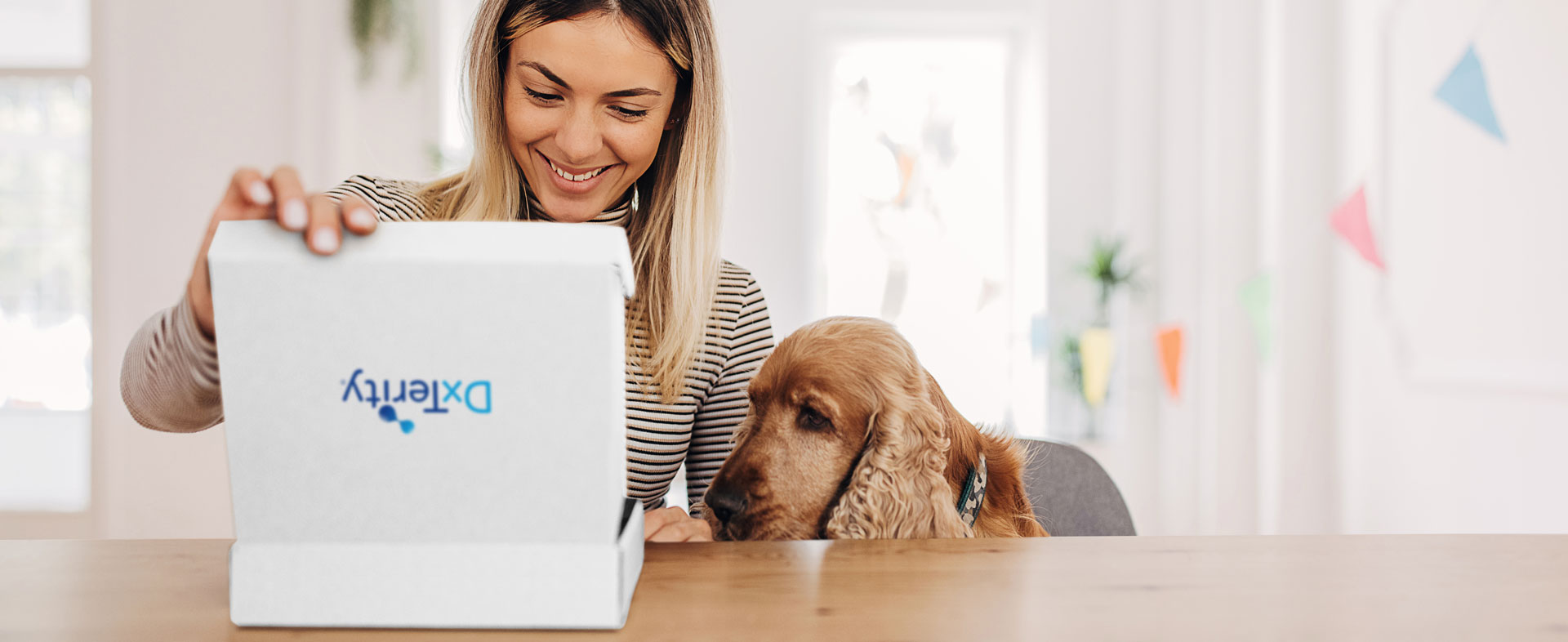 The right test at the right time
SafeWorkDx solutions can be used to assess risk and mitigate spread of infection in the workplace.
Immunity Assessment Test
Detect neutralizing antibodies one to two weeks after onset of symptoms or after vaccination. The presence of neutralizing antibodies indicates that a person has begun an immune response to the virus to decrease the risk of future infection.
COVID-19 PCR Test
Detect viral infection by PCR, even before the onset of symptoms. Individuals may be contagious prior to showing signs of infection. Identify infections early to help prevent transmission to others.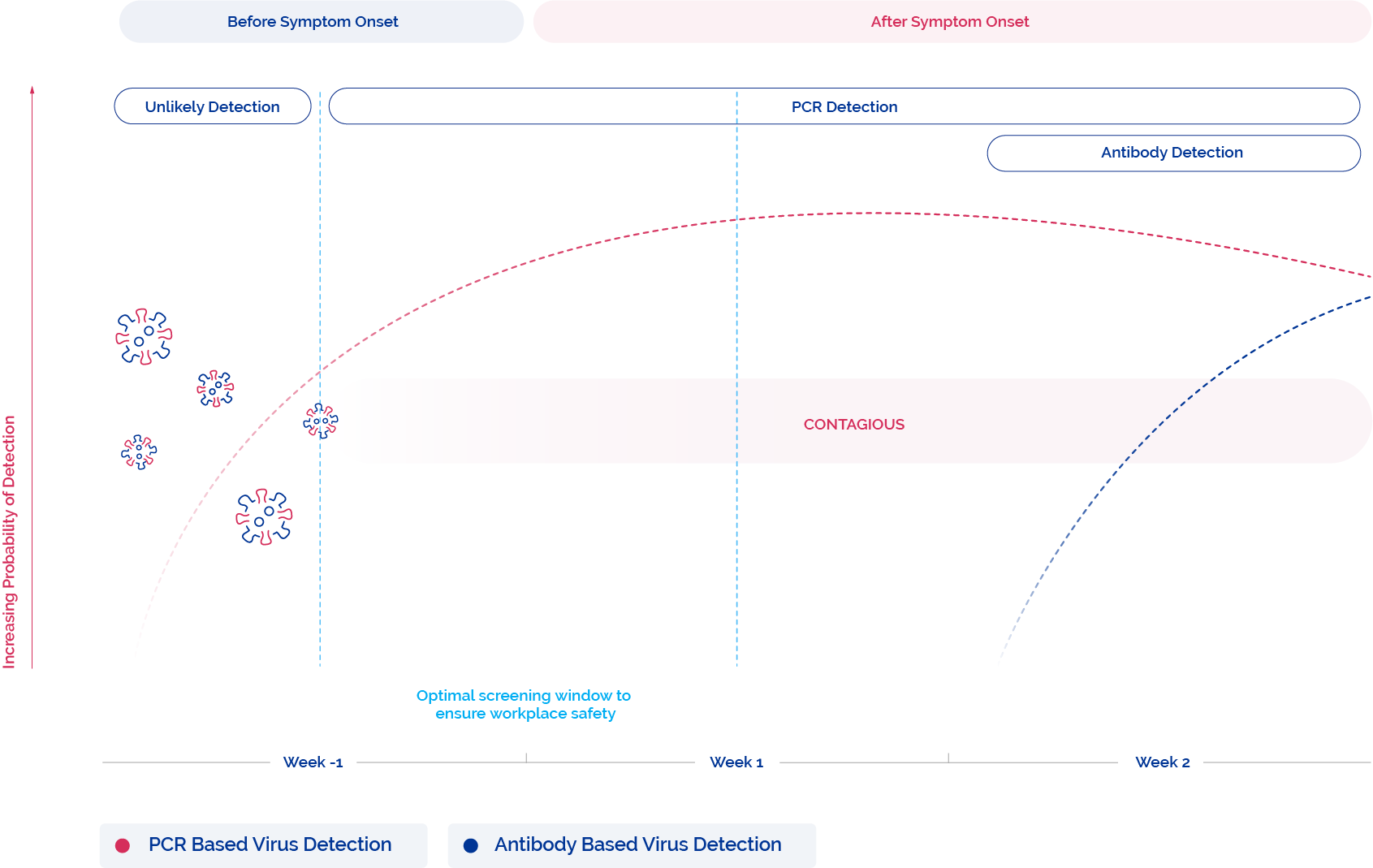 We know that a person with COVID-19 may be contagious 48 to 72 hours before starting to experience symptoms. Emerging research suggests that people may actually be most likely to spread the virus to others during the 48 hours before they start to experience symptoms.
Industries we provide solutions to



Fitness / Sports




Health Science

Hospitality

Manufacturing

Pharmaceutical / Medical

Finance / Technology

Entertainment

Education

Telecommunication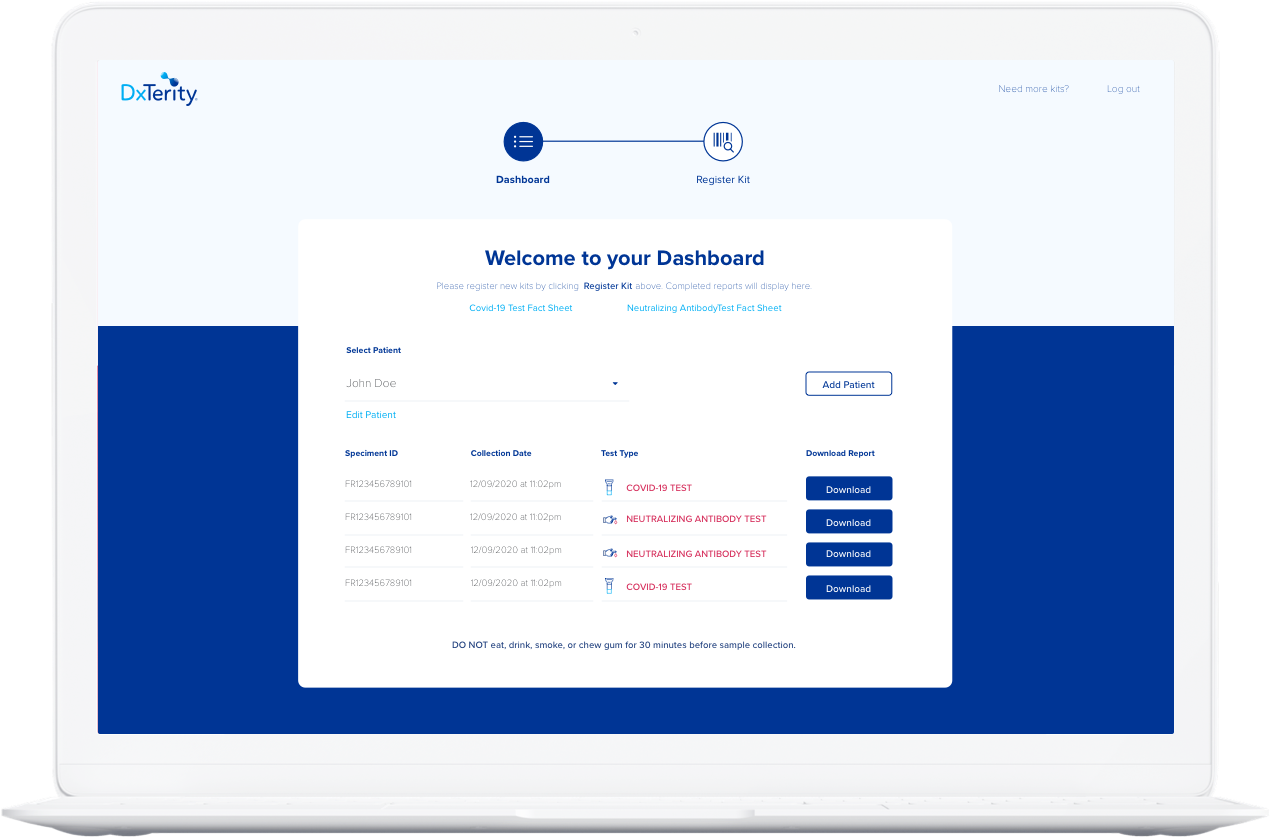 Confidential and secure reporting
SafeWorkDx enables you to easily manage employee participation, the de-identification of employee samples, and the delivery of confidential and secure results.