COVID-19 test solutions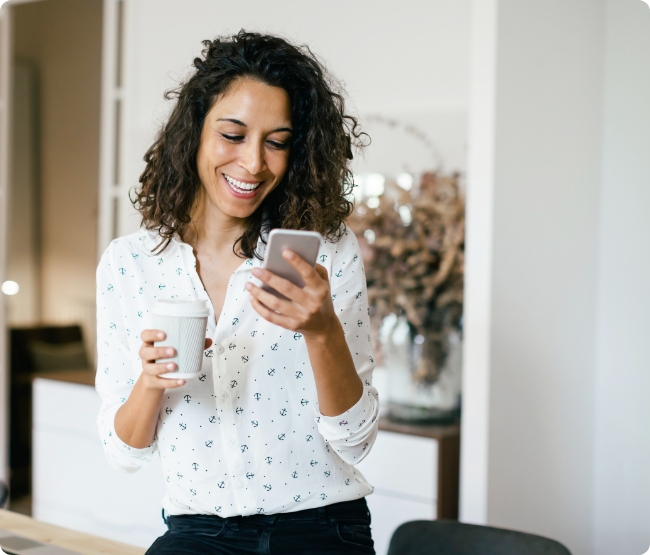 COVID-19 test
solutions
Tools to measure your COVID-19 risk
SARS-CoV-2, the virus that causes COVID-19, can infect even vaccinated individuals and spread to others regardless of whether or not symptoms develop. At DxTerity, we offer gold standard COVID-19 testing solutions that are simple and convenient to test for active viral infection or to measure levels of COVID-19 neutralizing antibodies following infection and/or vaccination.

why dxterity
Our testing is simple, reliable and fast
Asymptomatic and symptomatic testing
Real time tracking
status of results
Results reported within
24-72 hours
Let's take a look at the tests
Tools to measure your COVID-19 risk.
Let's take a look at the tests
Tools to measure your COVID-19 risk.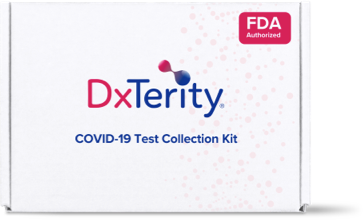 COVID-19 PCR Test
Test for the presence of the COVID-19 virus

Our SARS-CoV-2 RT-PCR saliva-based test is FDA EUA authorized for at-home sample collection. Simply collect your sample and ship it to our lab for testing.
Using state-of-the-art PCR technology, we test your sample for the presence of the virus. We will notify you when your results are available through our secure portal..
At-home convenience
Authorized for asymptomatic and symptomatic testing
Simple, saliva collection process
Results reported within 24-72 hours
Sensitive and specific test results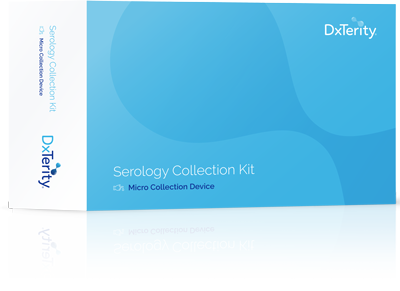 Immunity Assessment Test
Know Your COVID-19 Neutralizing Antibody Status
Following vaccination or infection, most individuals will generate high levels of protective COVID-19 neutralizing antibodies (NAbs). Unfortunately, not everyone will develop a strong immune response. Factors like sex, obesity, autoimmune disease, genetics, age, and medications may impair the body's immune response.
Studies have shown that antibody levels decrease naturally over time, which may leave individuals vulnerable to symptomatic reinfection. Each person's immune system is unique, therefore it is important to have a way to measure individual NAb levels.
Our semi-quantitative COVID-19 NAb test is intended as an aid in identifying individuals with an adaptive immune response to COVID-19, indicating recent or prior infection. Studies have shown that neutralizing antibody levels are predictive of immune protection against symptomatic COVID-19 infection. Testing can be ordered through your doctor. Knowing your COVID-19 NAb levels can empower you to safeguard your health.
Who can benefit from antibody testing?
Those recovered from a COVID-19 infection
Those that have received the COVID-19 vaccine
Anyone interested in knowing their antibody levels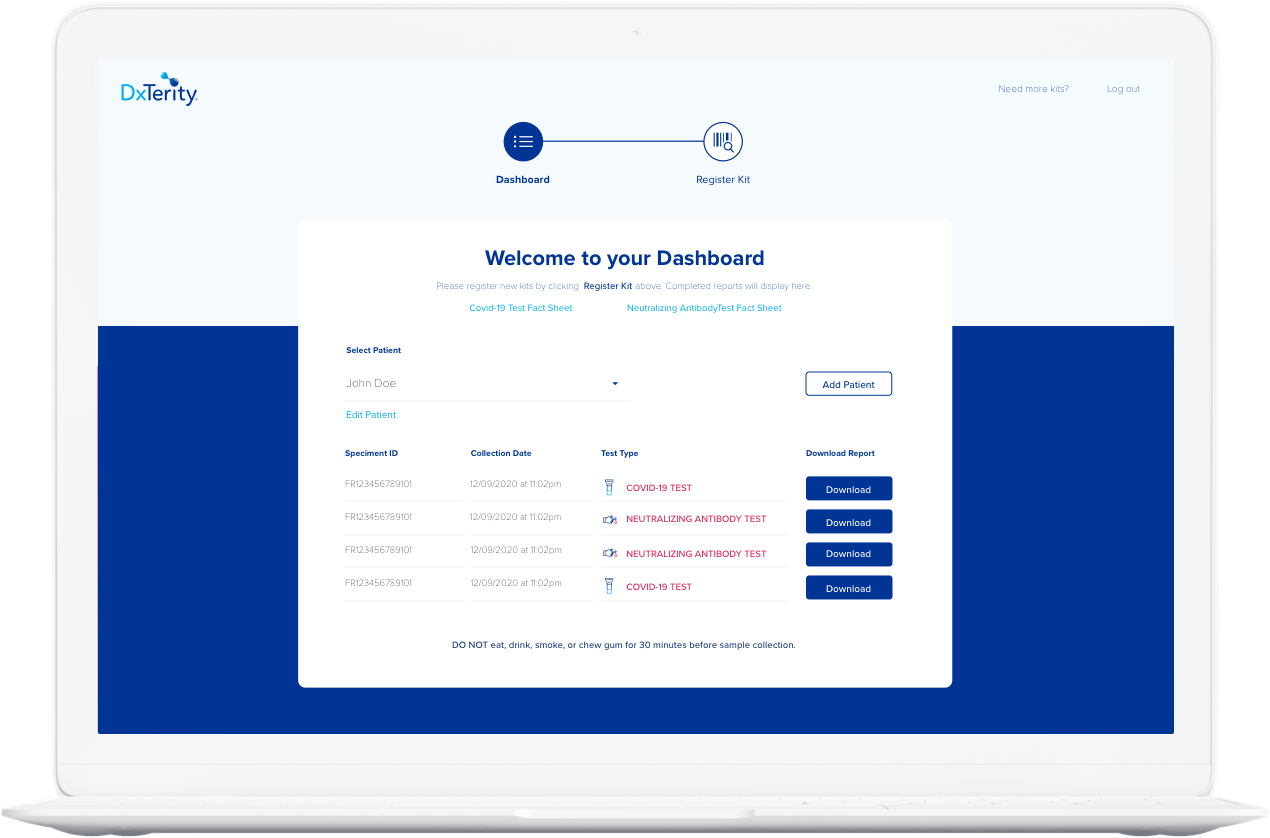 View results online through your dashboard
Our COVID-19 PCR tests are available through our e-commerce store, retail partnerships, as well as through your doctor, or as part of our COVID-19 Employee Testing Programs.