Whitepaper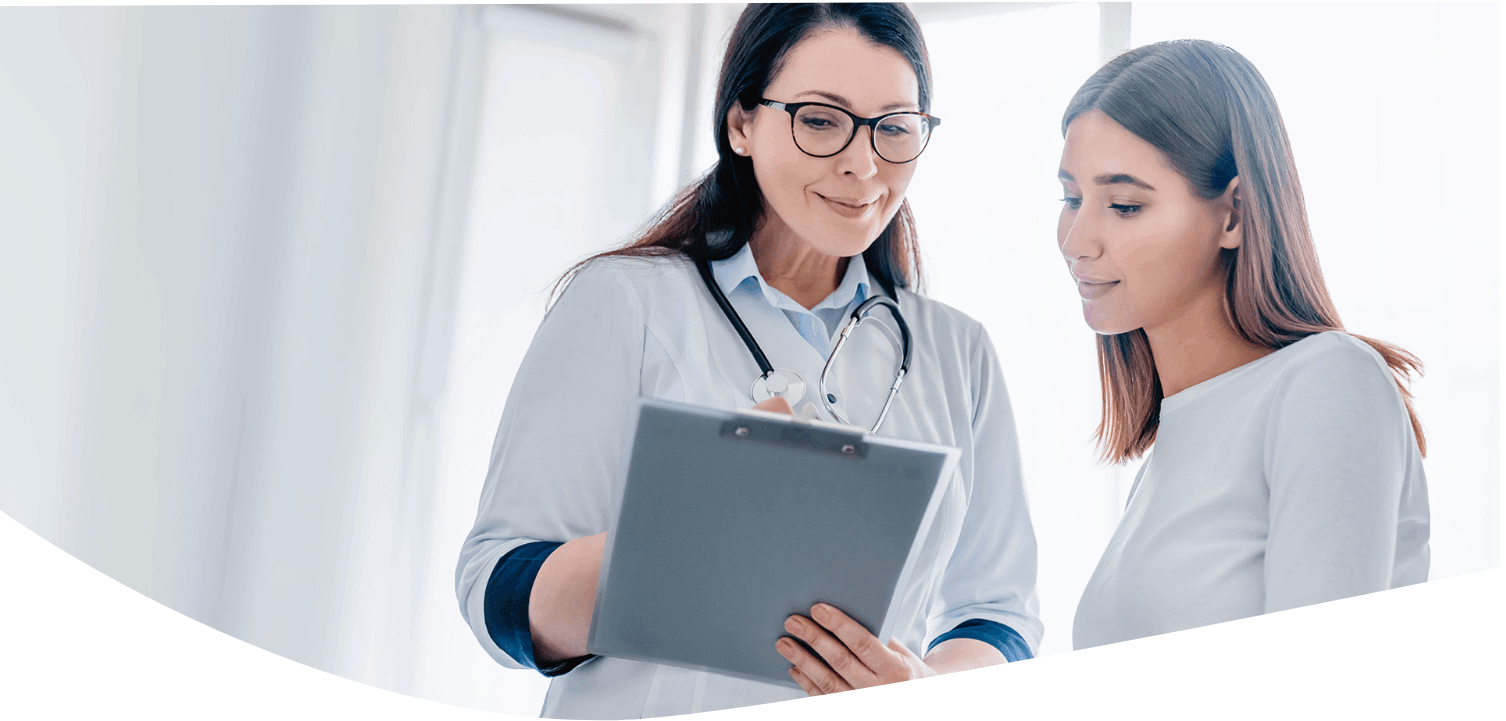 New lupus therapies target the IFN-1 pathway
New data shows IFN-1 high patients have a better response to certain therapies
IFN-1 Test for Lupus
WHITE PAPER
Two new lupus therapies target the influential IFN-1 pathway
The key role of IFN-1 in the progression of lupus
How a patient's IFN-1 status may affect response to standard therapy
Specific mechanisms of action of 2 new therapies that interrupt the IFN-1 pathway
Studies and data featuring patient response to belimumab and anifrolumab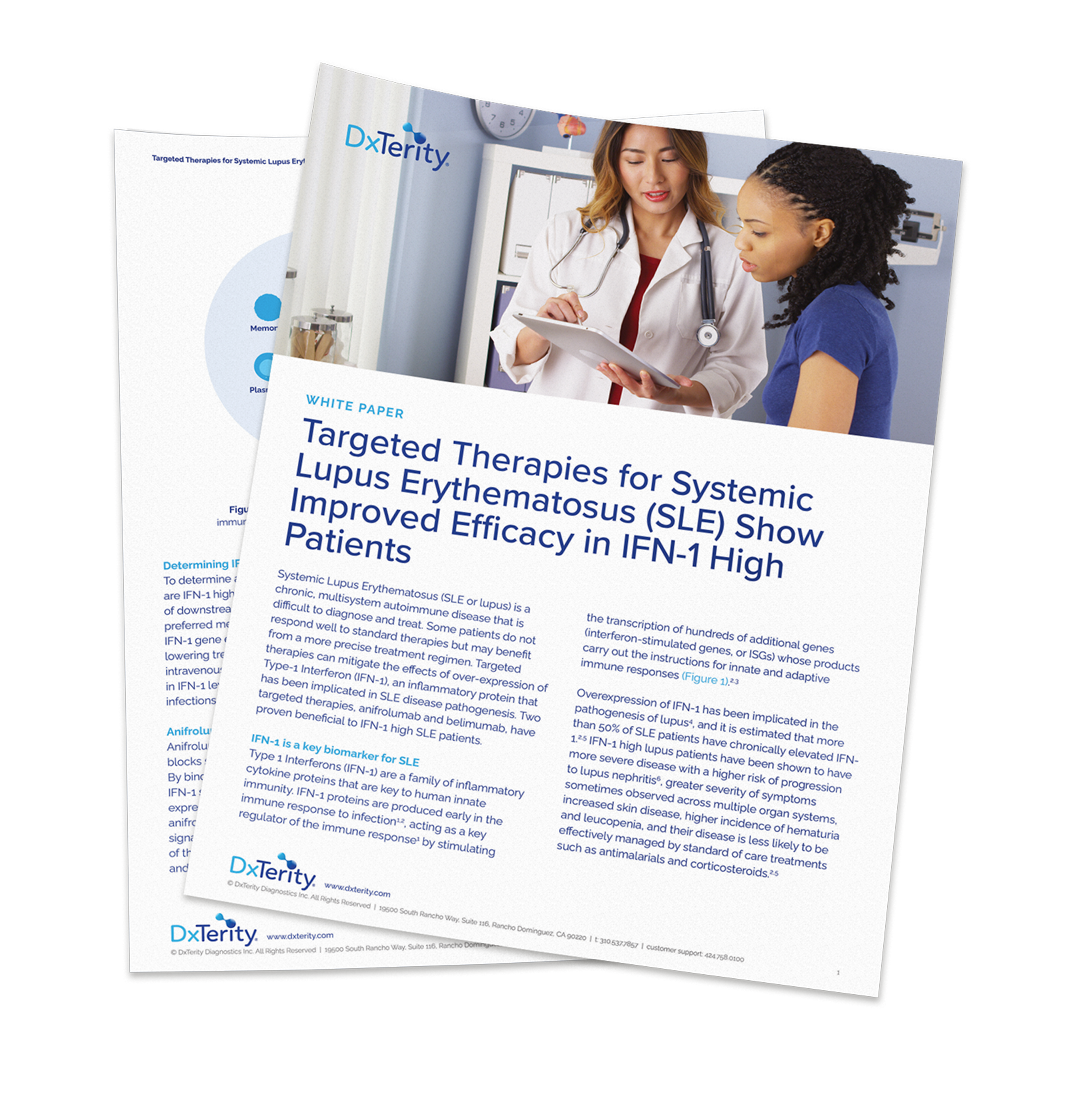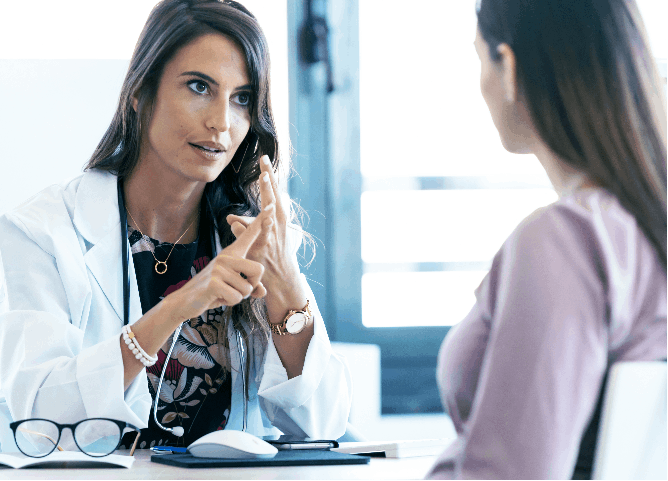 Want to learn more about IFN-1 and its role in SLE progression?
View our additional resources:
Two new therapies, targeting molecules within the influential Interferon Type 1 (IFN-1) signaling cascade, have been shown to benefit some patients that do not respond well to standard therapies.
After years of limited therapeutic options for lupus, the development of personalized treatments offers hope to patients struggling to control their disease.